Julie Underwood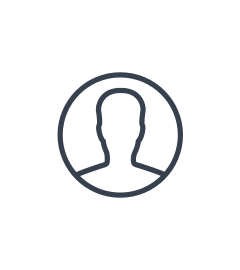 "RYT 200"
I am an artist and longtime resident of Carp who, after informally practicing yoga with my mom since childhood, took the leap and completed the 200hr Hatha Yoga Teacher Training at Yoga & Tea Studio in June of 2018. I have experience working as a teacher and assistant in a variety of classroom settings including:
Human Resources Trainer at a financial institution,

Nursery School teacher's assistant, and

Art Instructor
The journey of practicing and studying yoga has greatly enhanced my life and it was a natural step for me to bring my passion and experience to others through teaching.

I approach teaching with enthusiasm, empathy, and humour and strive to ensure that the practice is accessible yet challenging and that you leave feeling energized, refreshed, and with a smile on your face!