Kathy Fischer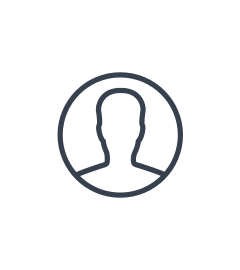 "RYT 200"
As a retired teacher and counselor I appreciate that we all have our strengths and challenges; however, all of us can continue to positively & progressively grow. Yoga practice has been part of my life for over 10 years. Through yoga practice, calmness, focus and recovery have been the gifts received. I have been a competitive xc skier, mountain biker, marathoner, duathlete, & cross country runner. Now in my senior years, I continue xc skiing, cycling, play on two soccer teams and climb for fun! Yoga is the foundation that helps me to do not only these sports, but keep up with my 6 grand-kids. I enjoy being active in the community in many areas such as:
One of the organizers of the Diefenbooker Classic

Director on the Huntley Community Association

Member of the Carp Health Access group, and

Founder of the Fitness Park (starting up this spring 2020)
Yoga is a life-style and quite accessible through all life stages and ages. It is truly a gift that keeps giving. I completed my 200hr Hatha training at Yoga & Tea Studio in March 2019, and my approach is progressive and individual, and I provide alternatives to poses as each day is different, needing different considerations. You can expect caring and respectful guidance throughout the session, with a great emphasis on breath and connection to mind, body and spirit. I look forward to seeing you in my class at Yoga &Tea Studio in Carp!